Want to grow your business on Instagram, but don't have enough time?
Struggling to hire the right people to create reels?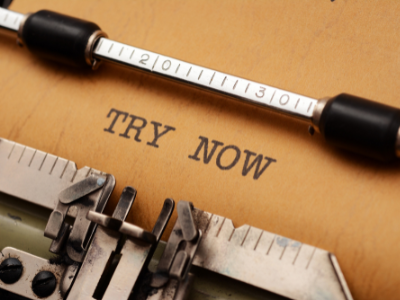 Want to try our reel creation service for the first time? Let's start with 1 reel. Reel content idea & plan included.
Grow your Instagram Account & Business steadily with 10 reels / month (most value-for-money package).
Grow your account quickly with 20 reels /month. Coaching & Engagement service included.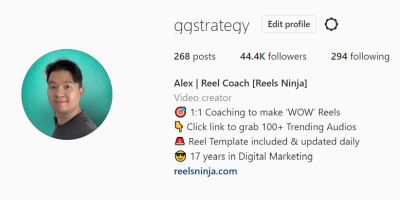 Grow @ggstrategy from 2k to 44k with 100% reel contents (within 60 days).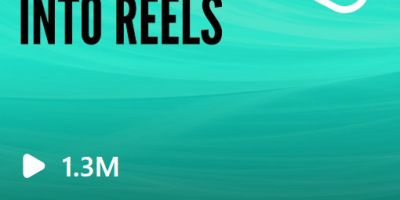 Consistently achieve 20k to 1 million view with reels.
Abnormally high engagement on all reels including shares, saves, likes and comments