Ready to make money with a lucrative new Instagram feature?
It's time to become a Reels Ninja…
Wish you could get everything you need to make money NOW?
Dream of supercharging your business with the power of social media?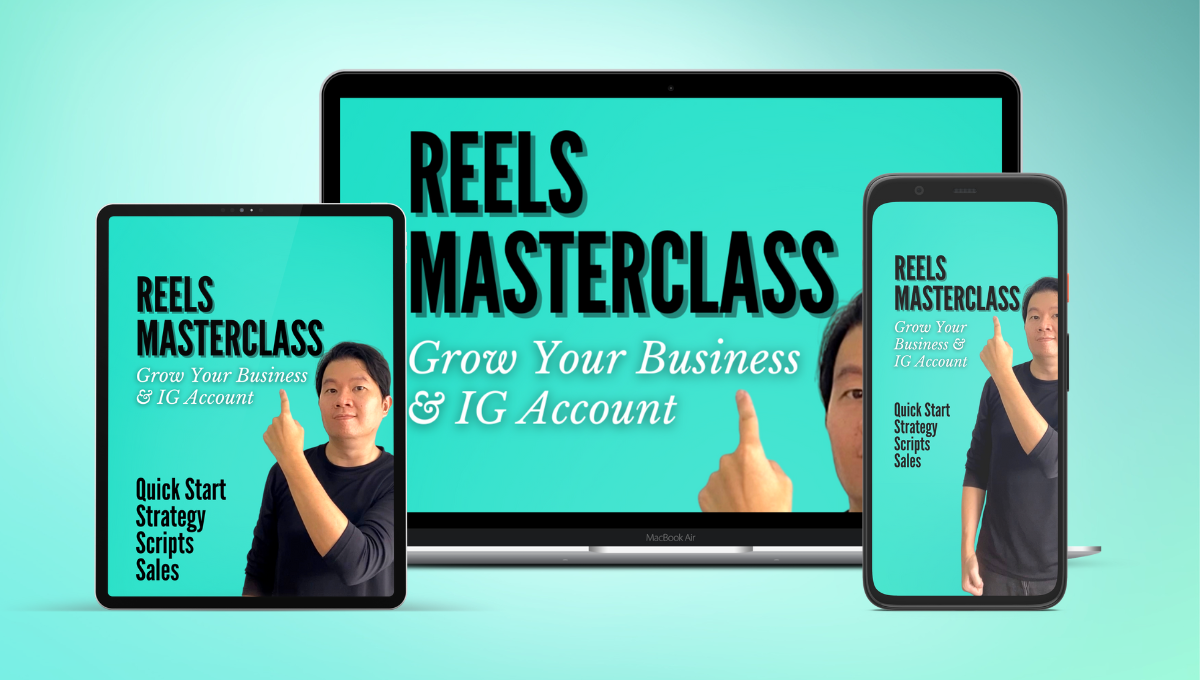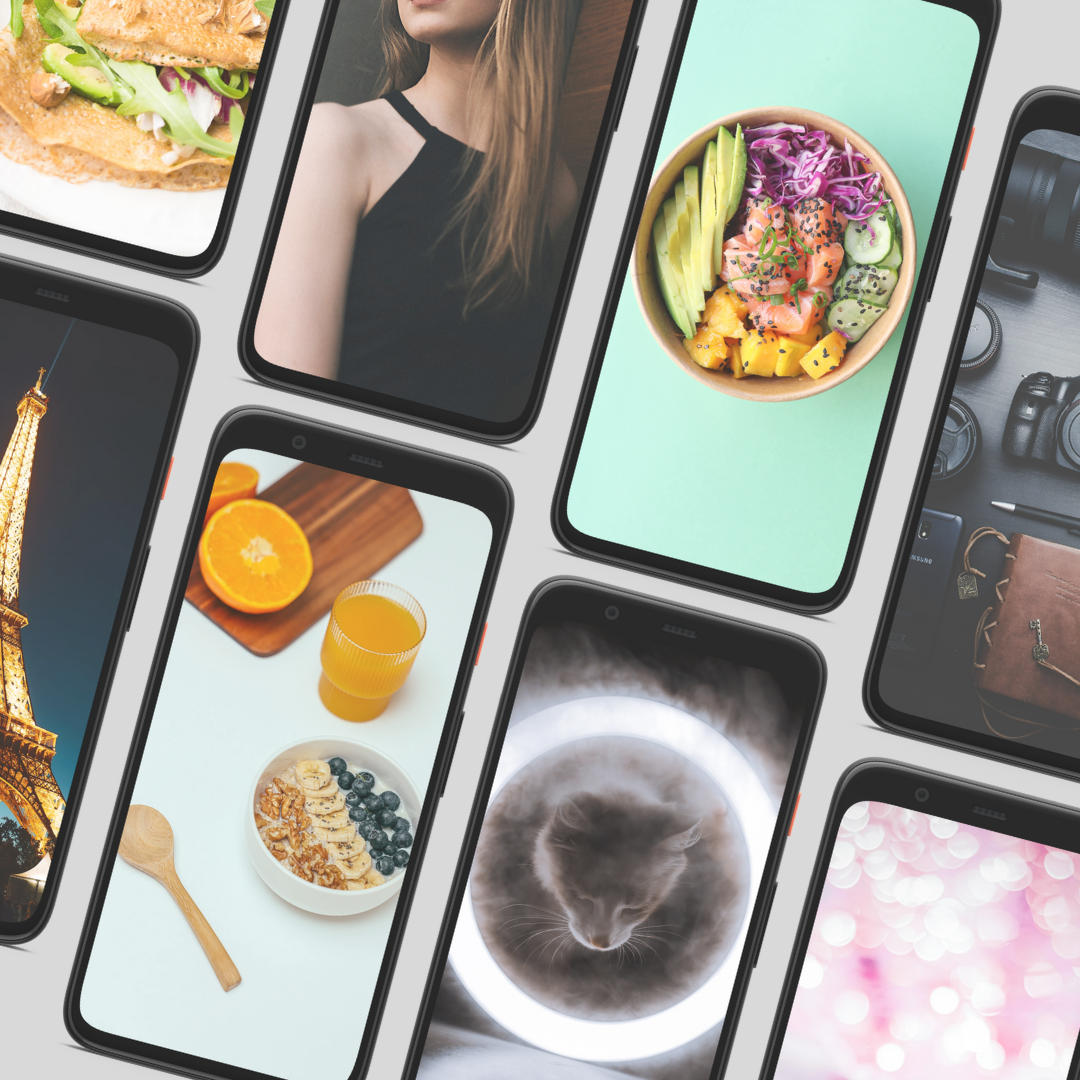 Reels are engaging, entertaining and an excellent way to boost your following while growing your business. All you need is a proven system that shows you how to:
Accelerate your business with engaging content 

Entertain your audience and grow your following 

Transform your future and secure a lucrative income
All you need to do is find someone who has been there, done it, and can guide you through everything too.
I know you're tired of 'experts' and fed up with 'gurus' so I'm going to do things differently. 
Inside this unique course you'll find everything you need, no BS, and even some real-world examples.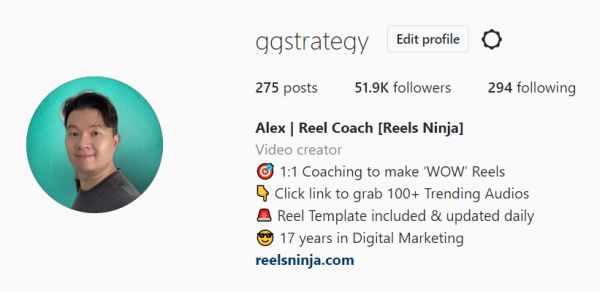 Bitesize videos cover every key topic in as little as 60 seconds!
Priceless Marketing Tips that no one else will ever share with you
Quick-Start Guide that will have you making reels without delay
Detailed Case Studies that show you exactly what needs to happen
Real-World Examples that show you what's possible when you focus
Smart Tips so you can produce quality content on a budget right NOW
Insider Rankings Insights into how Instagram and reel algorithms work
Accelerated Growth with 3 proven types of reels that always work wonders
Worked Examples that even someone completely new to social media can use
Conversion Hacks that turn followers into buyers without you lifting a finger
Engagement Secrets the Instagram gods think no one else knows about
Growth Shortcuts that turn reels into the secret weapon your customers want
Ready for truly lucrative content?
Take action and start TODAY and 
I'll give you 2 EXCLUSIVE BONUSES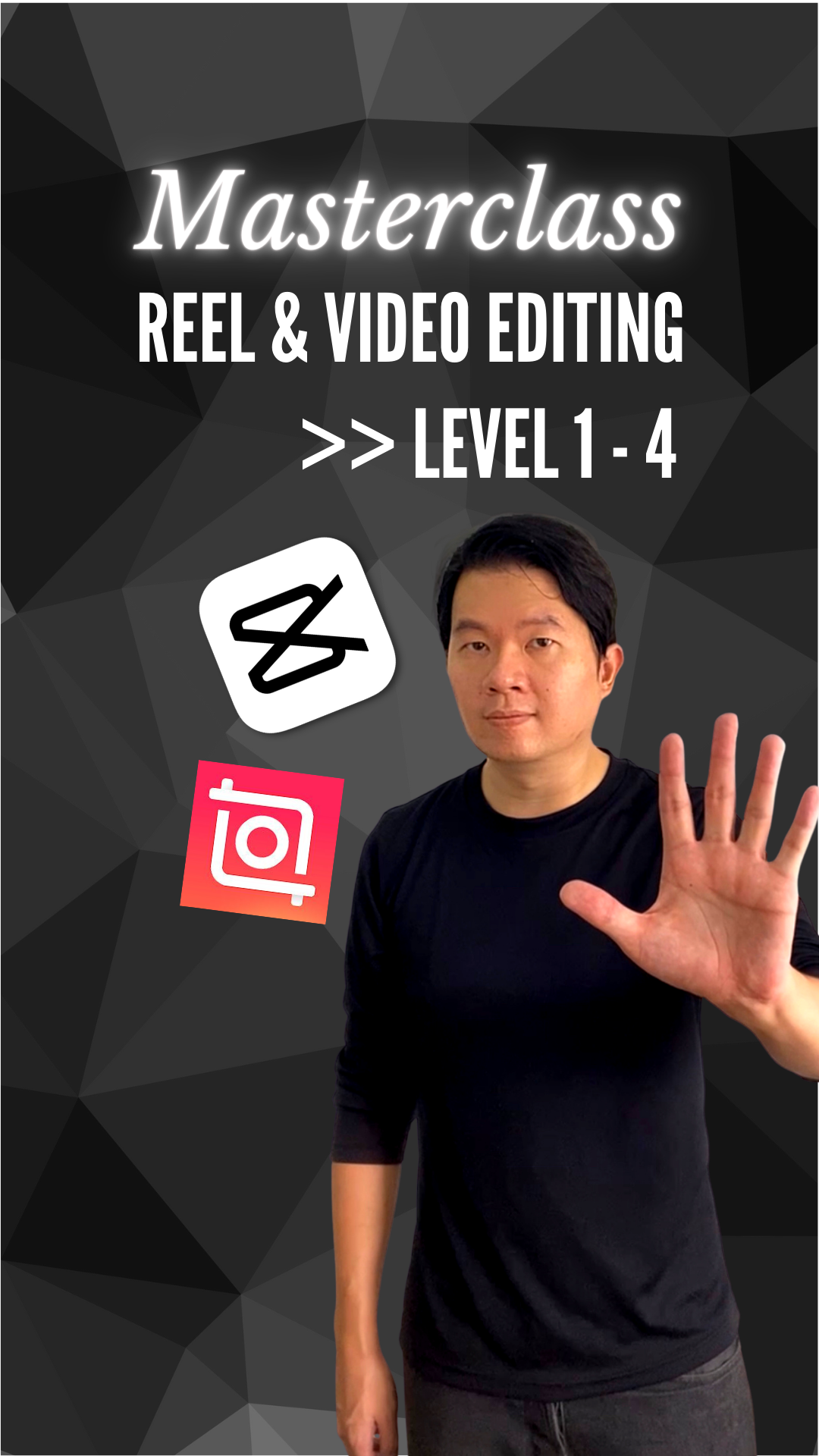 Reel & Video Edit Masterclass
VALUE: $97
20+ Videos: Video Editing Tutorials
For Beginners to Intermediate Creators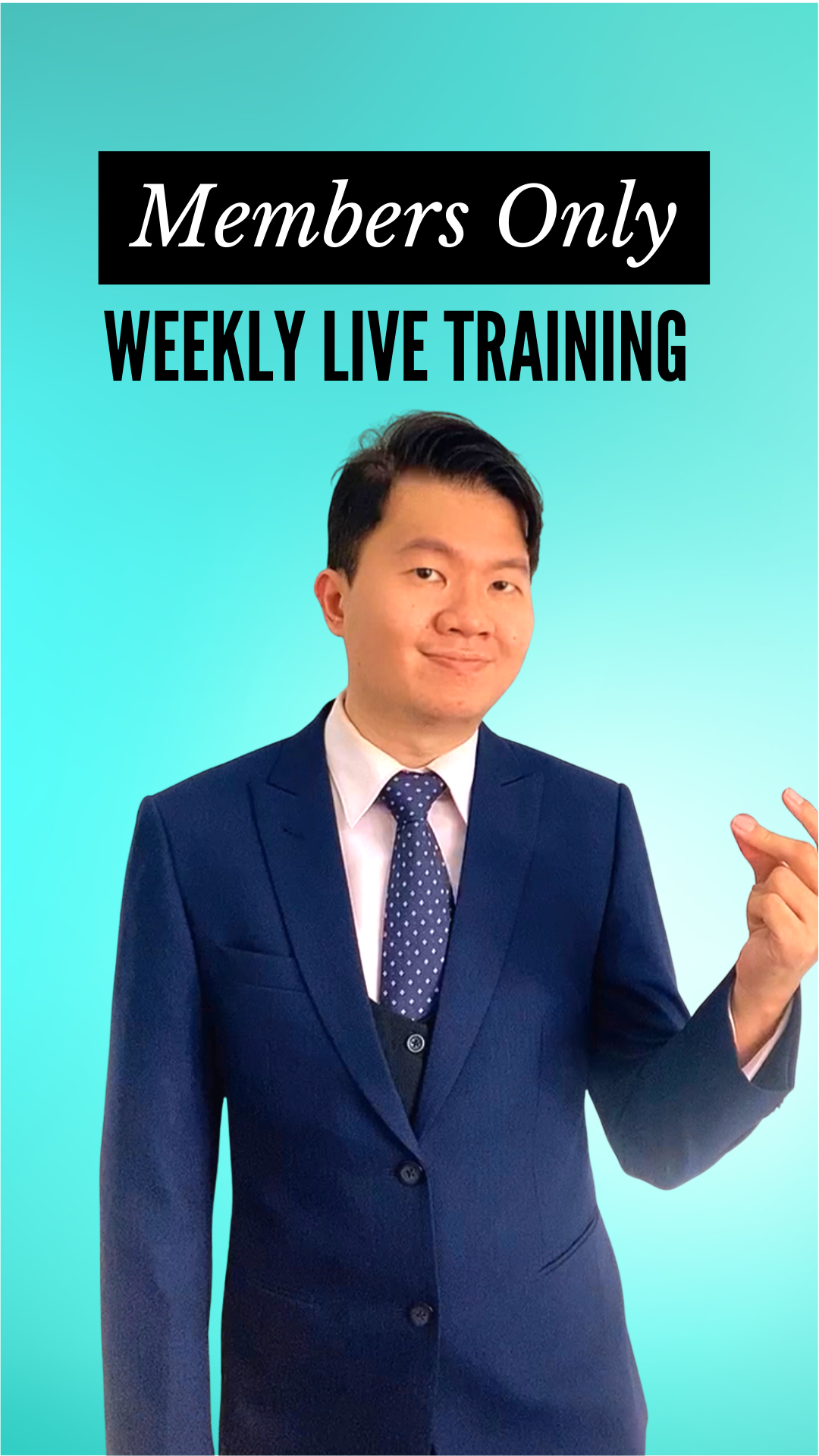 Weekly Members' Only LIVE Webinar
VALUE: $37/MONTH
Your questions answered in seconds!
Everything starts with a click…